Just got my hands on Think Tank Photo's latest release; Airport Takeoff.  An international carry on size rolling backpack with quick deployalbe/concealable backpack straps. Retailing at RM1090.
Check with your favourite local ThinkTank store for stock availability 🙂
Review unit coutersy of hambone.com.my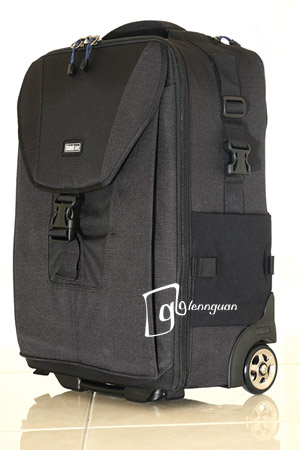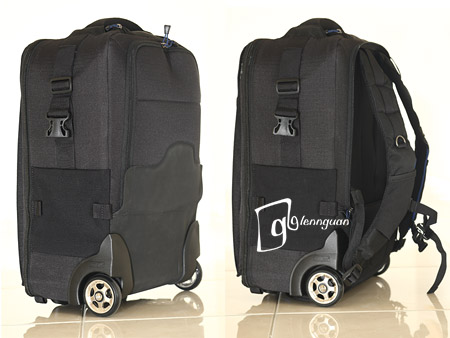 Backpack straps conceal (left) and being deploy from the Think Tank Airport Takeoff.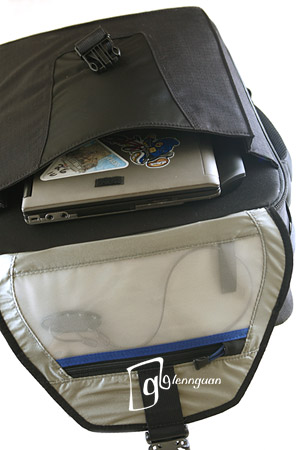 Front laptop compartment.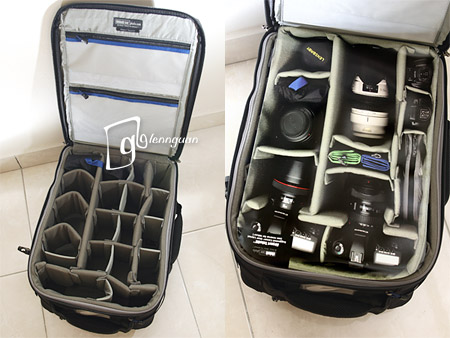 View of the inside compartment and the loaded Airport Takeoff with "gears".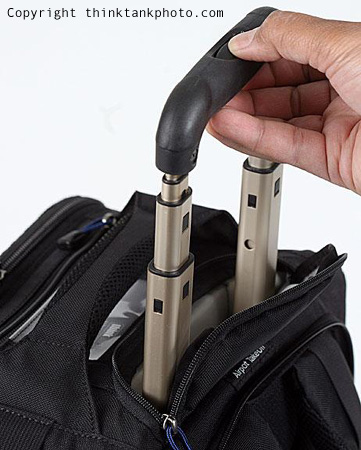 Zipper flap on top of the Airport TakeOff reveal the extendable handle.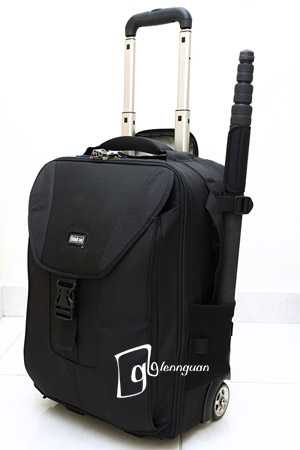 A monopod fitted in the stretchable side pocket of the Airport TakeOff with the included monopod strap.